Lancer Lanes & Casino
Home of the annual
Banana Belt Tournament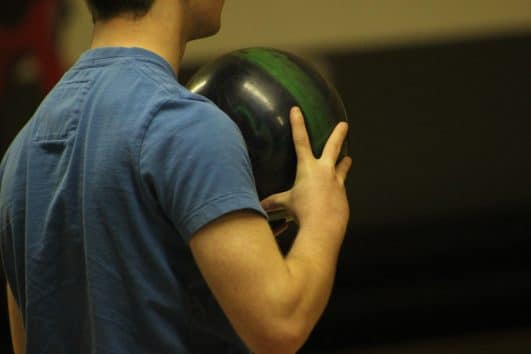 68th Annual Banana Belt Invitational
Thank you for participating in this years Banana Belt!
Dear Banana Belt Bowlers:
The tournament and building staff would like to express our appreciation in your participation of the 68th Annual Banana Belt Invitational. We want to thank everyone for making this year a great success. We again have already had bowlers want to reserve their spots for 2024. It is the returning bowlers and the stories of the great fun that  everyone had during the tournament that you take back to your towns and associations that will make this tournament grow larger and better than 2023 & years past.
If you have any comments or questions regarding the 2023 Banana Belt Invitational, please feel free to contact us at Lancer Lanes 1250 Bridge St. Clarkston, WA. 99403 or via the web contact form here.  
Banana Belt 2023 final results