Bowling Fun at Lancer Lanes and Casino
Bowling alley with a grill, full bar, arcade, and Casino. Great birthday party packages. Leagues & Group activities.
Learn More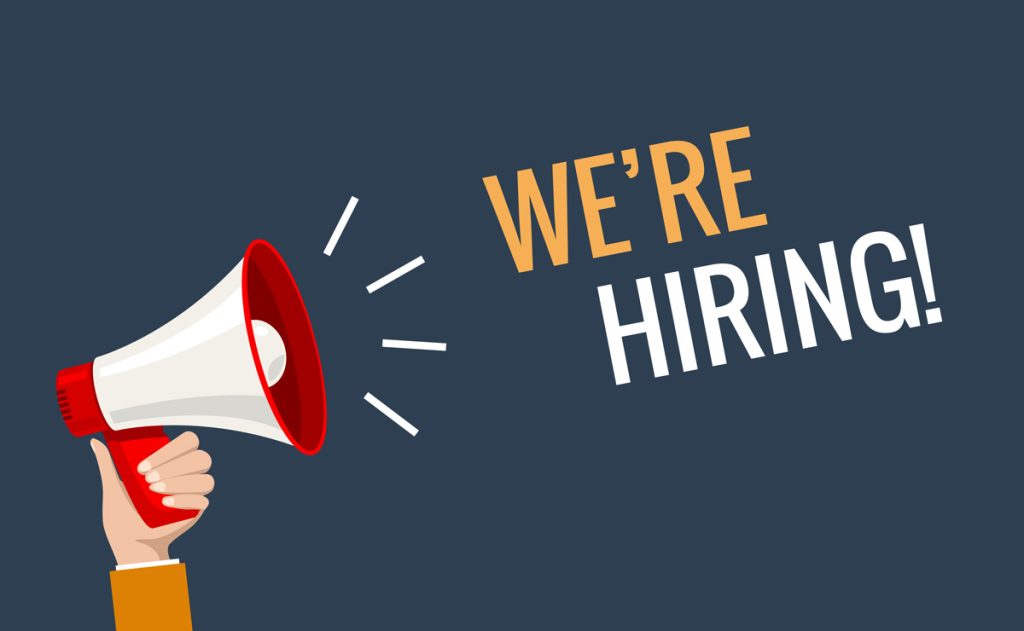 grab an application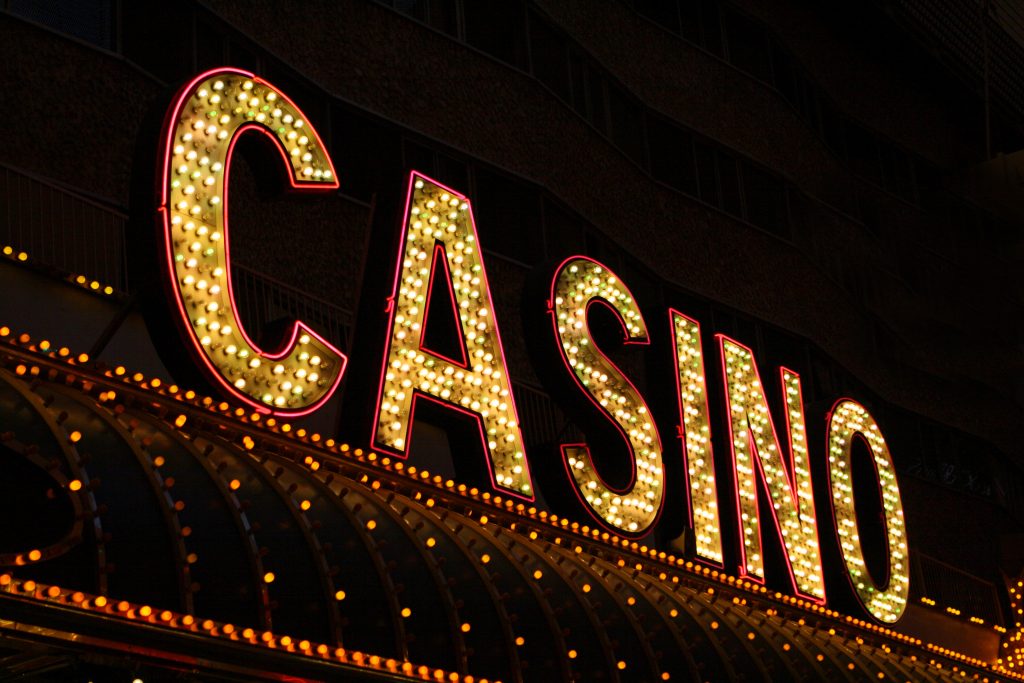 Casino!
Live Casino with Poker, BlackJack, and more
go casino
League Bowling
Bowling leagues are a great way to spend your spare time with friends, co-workers or family. Join as single, couple or team, or we will match you with players at your skill level.
Join A League